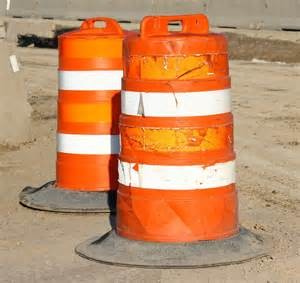 Another big step forward this week for the Interstate 76/State Route 94 project.
Construction crews are beginning their work on installing the steel beams on the State Route 94 Bridge over Interstate 76. The beams, being installed on the east side of the overpass, should be installed by sometime in October.
Then concrete will be poured and the span should be ready for traffic by the end of November.
Also, work continues this week on drive entrances, mainly on the east side of High Street. Crews are hopeful that the drive entrances will be completed in the next several weeks.
Crews have taken advantage of great weather during the spring and summer to speed up their work. the entire project along State Route 94, from Valley View to Smokerise is scheduled to be completed by November 2017.