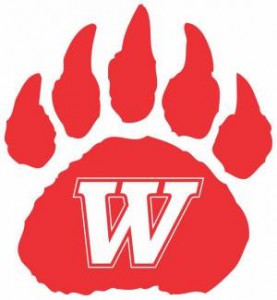 Three Wadsworth High School basketball players have received post-season honors from the Ohio Prep Sports Writers Association.
The Trio received honors being named to the All-Northeast Ohio Inland District team which covered high school teams from Stark, Summit, Medina, Wayne Trumbull, Columbiana, Mahoning and Ashland Counties.
From the Boys Varsity Basketball team freshman Solomon Callaghan received honorable mention honors.
From the Girls Varsity Basketball team, senior Taylor Leatherman was named to the second team All-District. Taylor averaged 10.7 points a game for the Lady Grizzlies. Junior Maggie Long was named honorable mention.