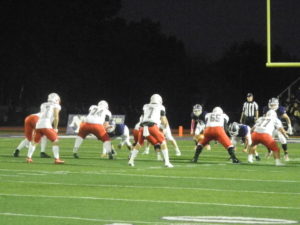 The Ohio High School Athletic Association has announced the Division II All-Ohio teams. Four members of the Wadsworth Varsity football team were honored by making the team.
Making the first team was Wadsworth senior linebacker Jack Grice, who stands at 6-0, 205 pounds.
Named to the second team was Grizzly senior running back Dom Loparo.
Selected to the third team was Wadsworth junior Wide Receiver/Kick Returner Barret Labus.
Named as a special mention selection was Grizzly senior quarterback Trey Shaffer.