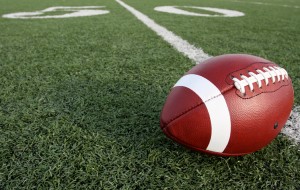 The Wadsworth Grizzlies Varsity football team has named its captains for the upcoming 2019 High School Football season.
The captains are quarterback Senior Trey Shafer, senior running back Dom LoParo, senior linemen Brendan Gordon, Logan Egleston and Mason Fortner and linebacker Jack Grice.
The Grizzlies first football game is Aug. 30 against Highland at 7 p.m.