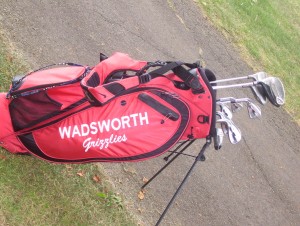 The Boys and Girls Golf teams at Wadsworth High School are ready to tee it up for the upcoming fall sports season.
Both teams will begin practice on Thursday August First. Boys ready for tryouts must report by 7:15 am on August First at Chippewa Golf Course. Girls interested in trying out for the team should report to Rawiga Country Club by 12:30 pm on August First.
Athletes must have a physical on file in the Wadsworth High School athletic office in order to try out.