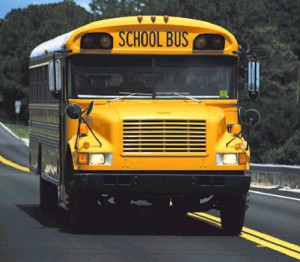 We want to extend our congratulations to Principal Eric Jackson, Assistant Principal Dave Ryder, and the staff and students of Wadsworth Middle School on being named a Blue Ribbon School by United States Secretary of Education, Betsy DeVos.
The school was recognized in the category of "Exemplary High Performing Schools." Mr. Jackson and a small group representing the middle school will receive the award in Washington, D.C. on November 15.
The recognition is based on a school's overall academic performance or progress in closing achievement gaps among student subgroups.