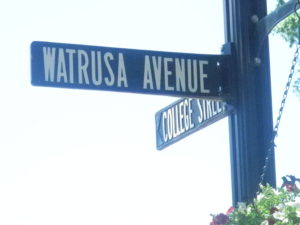 The city of Wadsworth has announced that they have contracted with Spano Brothers Construction to replace the waterline on Watrusa Avenue.
Work is scheduled to begin this coming Monday January 12th. The waterline is approximately 100 years old and is in need of replacement. Work on the waterline is scheduled to be completed in one month.
The new waterline on Watrusa will extend from College Street to Mills Street. Water service in the area will be effected when service is being transferred from the existing waterline to the new line.
The city has notified all homes and businesses in the area of the construction work.