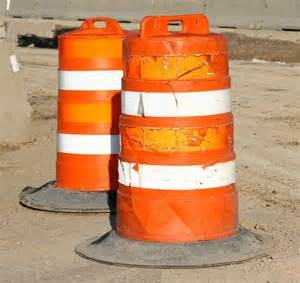 Motorists at the intersection of High Street and Great Oaks/Park Center will notice big changes this week.
The city of Wadsworth has moved the traffic signal from the High Street Intersection with Great Oaks to the Intersection with Park Center.
The new, temporary traffic signal will be in place until the north side of Park Center is reconstructed.
Currently, traffic on Park Center is sharing the southbound lanes.
Motorists are being asked to stop at the appropriate stop bars that are painted on High Street and along Great Oaks/Park Center.
It is hoped that the access roads to Tractor Supply, Peebles and Dunham Sporting Goods will be completed by the end of this week. Plus, the new access road behind Burger King, the new road north of the Discount Drug Mount Store and the road north of Taco Bell should be paved by the end of this week.
This work is all part of the Interstate 76/State Route 94 project.