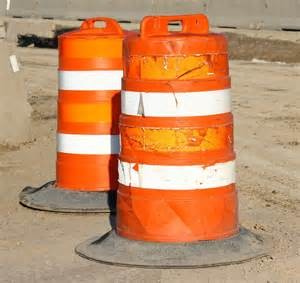 Another road project in the city of Wadsworth is coming to an end.
Beginning on Monday October First, motorists at the intersection of State Route 57 and College Street will notice that the traffic signal there will be in flash mode. On Thursday October Fourth, the signal will become operational.
This project has been talked about since 2014 when Wadsworth and Wadsworth and Wadsworth Township made a request to the Ohio Department of Transportation to place a traffic signal there for safety reasons.
In March of this year, installation of the traffic signal began.