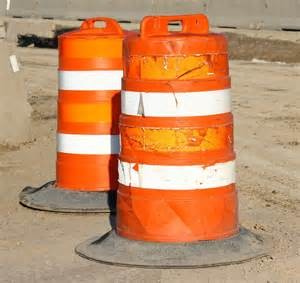 It appears Wadsworth motorists may have to deal with a second road improvement project in 2017.
Wadsworth City Council is looking at an agreement with the Ohio Department of Transportation (ODOT) to resurface State Route 261 between State Route 94 and the Summit County Line. The project is tentatively scheduled to take place sometime in 2017.
The 1.15-mile long project is estimated to cost more than $1 million with the ODOT paying 80% of the cost. The city of Wadsworth will pay the remaining 20%. ODOT has agreed to be 100% of the bridge related costs.
The state will pay 100% of the cost for preliminary engineering and environmental studies.