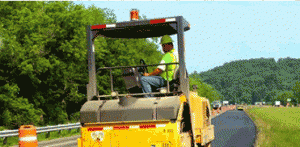 Expect the project to repave and repair State Route 261 in Wadsworth, between High Street and the Summit-Medina County line to get started sometime after Labor Day.
The project has been delayed three times in the last three months. Originally the project was scheduled to begin in June, then July. The Ohio Department of Transportation announced that August 14th was the target start date. But, that has been pushed back once again.
Wadsworth City Officials say it has been a busy year for construction companies and they are spread thin.
It is hoped that the repair and repaving project will be completed by the end of September.
ODOT is paying 80% of the $1 million price tag for the project. The city of Wadsworth is paying the remainder of the cost.