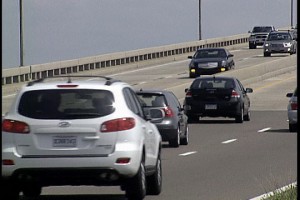 After many years of traffic studies, the instillation of a traffic signal will take place at the intersection of Broad and Silvercreek.
Wadsworth Service Director Robert Patrick said that the latest traffic count survey, which was conducted early this year while school was in session, showed that a traffic signal is warranted at the intersection.
The cost to install the signal at Broad and Silvercreek, will be around $150,000. Among the items that will be installed signal poles, mast arms, controller boxes and the actual devices. The next step if for the city to hire and begin to work with a traffic engineer. No date has been set as to when the signals will be installed.